Advent Book Giveaway
The malls are decked with wreaths and Christmas trees, Christmas music has snuck into my Itunes account, and I saw my first Christmas lights yesterday. I know it's still November and not yet even Thanksgiving, but Christmas
will
be here soon!
In preparation for Christmas, Megan, Joanna, and I have been looking over a few advent devotional books for the Christmas season, which prompted us to have an early Christmas giveaway. Most of the following advent books are to be read throughout the Christmas season, some even starting in late November. So while Christmas might still be 39 days away, it's certainly not too early to begin to consider the reality of what we celebrate.
Here's the deal for the giveaway: We came across three advent books that we have looked over and highly recommend, but we couldn't choose which one to give away. So we decided instead tell you about all three and let the one winner choose which one book she likes best. Here are the choices: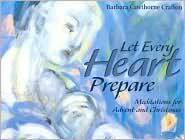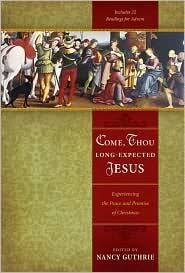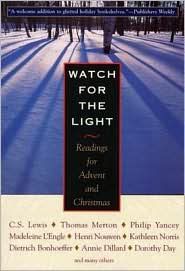 And, if you'd like to be thrown in the batch a second time, subscribe to the blog (see the button at right) and let us know that you did with your comment. And if you'd like to be entered a third time for an even greater chance of winning, post about the giveaway on your blog and make sure to leave us the link to your post! Comments will be closed this Thursday at midnight and the winner will be announced on Friday.
grace & peace,
Jessina, Megan, and Joanna