Book Review: Twelve Extraordinary Women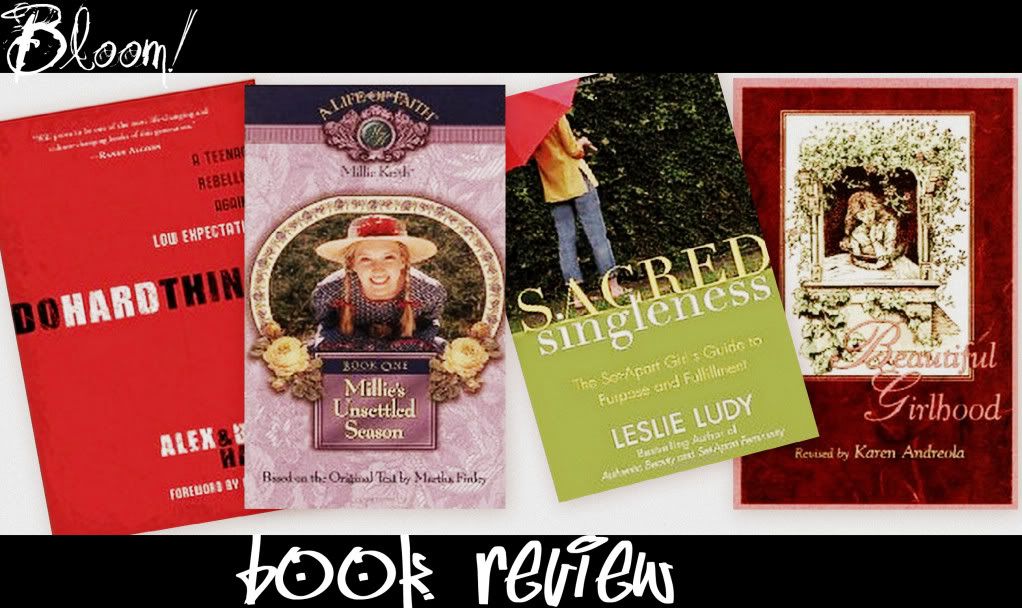 Author:
John MacArthur
Genre:
Christian
Rating (1=lowest, 5=highest):
5
Synopsis:
Take a journey into the lives of Anna, Rahab, and Lydia and other Biblical women and see how God worked in their lives!
Like:
I like how MacArthur gives each woman (with the exception of Mary and Martha) their own chapter, therefore giving details and thoughts. He paints a beatiful and authentic portrait of each woman and how God stirred their hearts. Theologically sound and very well done!
Don't like:
I didn't find anything that I didn't like.
Conclusion:
MacArthur's study of twelve women from the Bible proved informative, enlightening, and inspiring. An excellent read!