Sister to Sister: We Are His
Jon
athan Edwards wrote seventy resolutions by which he wanted to live. The 43
rd
resolution states: "Resolved, never henceforward till I die, to act as if I were any way my own, but to act entirely and altogether God's…" I love this quote because it is so easy to think of ourselves (along with our time, money, plans, thoughts, decisions, and possessions) as our own. However, if we have been purchased by the precious blood of Jesus, we are not our own. We are His!
It reminds me of
2 Chronicles chapter 20
. Judah was going to be attacked by Moab, Ammon, and several other nations. The king of Judah at this time, Jehoshaphat, prayed and asked the Lord for His help. In answer to Jehoshaphat's prayer, God, through Jahaziel, said, "The battle is not yours, but God's." (
2 Chronicles 20:15
) They were told not to fight, but to stand still and see the salvation of the Lord. So instead of organizing an army, they organized a choir! While they sang, God fought for them.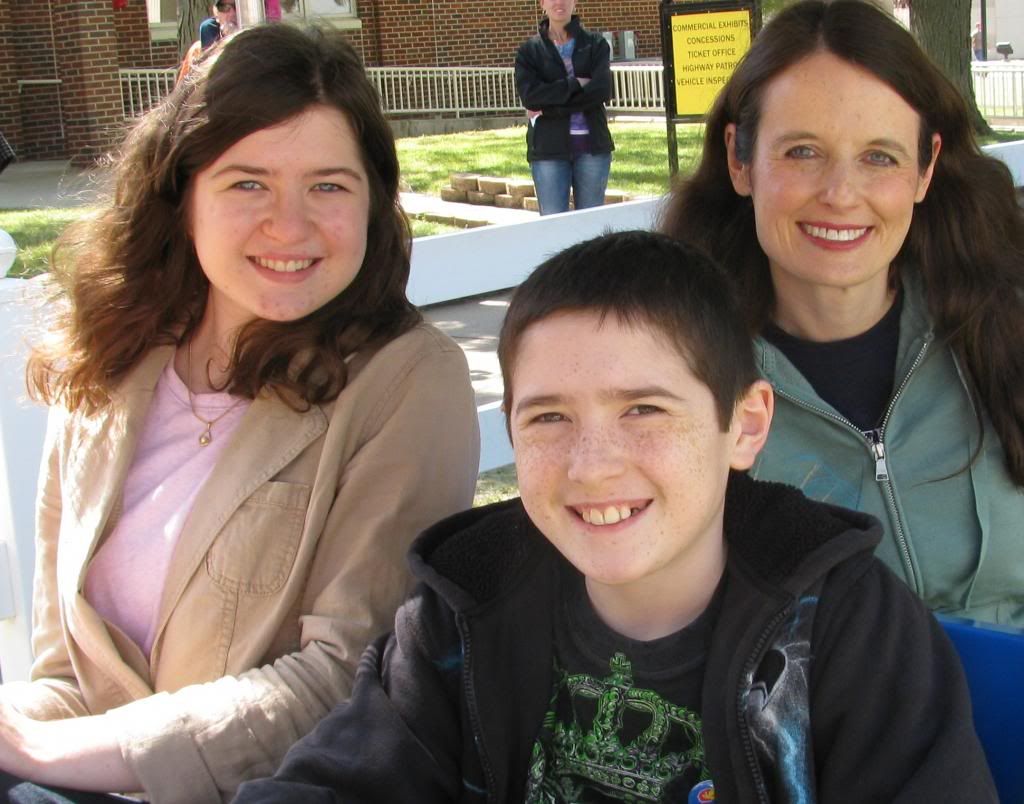 This past year Jesus has been patiently teaching me that I can do nothing on my own. Just like I cannot save myself from hell, I cannot make myself like Him. I need Him to do that. Remember Psalm 18:6 and 17, "In my distress I called upon the Lord, and cried unto my God: He heard my voice out of His temple, and my cry came before Him, even into His ears...He delivered me from my strong enemy, and from them which hated me: for they were too strong for me." I encourage you to spend some time alone with Jesus and let Him show you where He is not being glorified in your life. Then, with His grace, let go of any sins or habits that are holding you back from being set apart for Him. We can depend on Jesus to mold us into His image so that people see less of us and more of Him.
How many times do we live like we are our own? We do not live surrendered to Jesus Christ; we live for ourselves. 1 Corinthians 10:31 says, "Therefore, whether you eat or drink, or
whatever you do
, do all to the glory of God." This verse makes no distinction between small or large things in our lives. Every single detail of our lives is to be under His submission, for He is worthy!
A few days ago, I found a quote by Corrie Ten Boom. She said, "When I try, I fail. When I trust, He succeeds!" What a refreshing statement! I have found that to be absolutely true in my life. Whenever I have mustered up my strength and said, "I am not going to sin even if it kills me!", I usually fail. When I trust that Jesus is enough and that He will give me the grace I need to overcome temptation, He triumphs through me!
Sisters, Jesus wants us to be completely His, to be set apart. We will still sin, but we do not have to be a slave to our sins. Psalm 108:13 reminds us, "Through God we shall do valiantly: for He it is that shall tread down our enemies." He will tread down our sin, but He has to have our trust. My Bible teacher once said, "You can't fight for someone if they don't let you, if they are trying to fight for themselves." That is exactly how it is with God. He will wash you clean and make you His, but
He
has to do it, not you.
Emily & Tabitha
About the letter writer...
Tabitha Slater is a 16-year-old home-school junior who lives on a farm in Kansas. She adores teaching taekwondo and dance to young children. In her free time, she loves to spend time alone with Jesus, read, and listen to worship music. Bloom! photographer and designer, Emily, is Tabitha's cousin and close friend.