Book Review: Becoming God's True Woman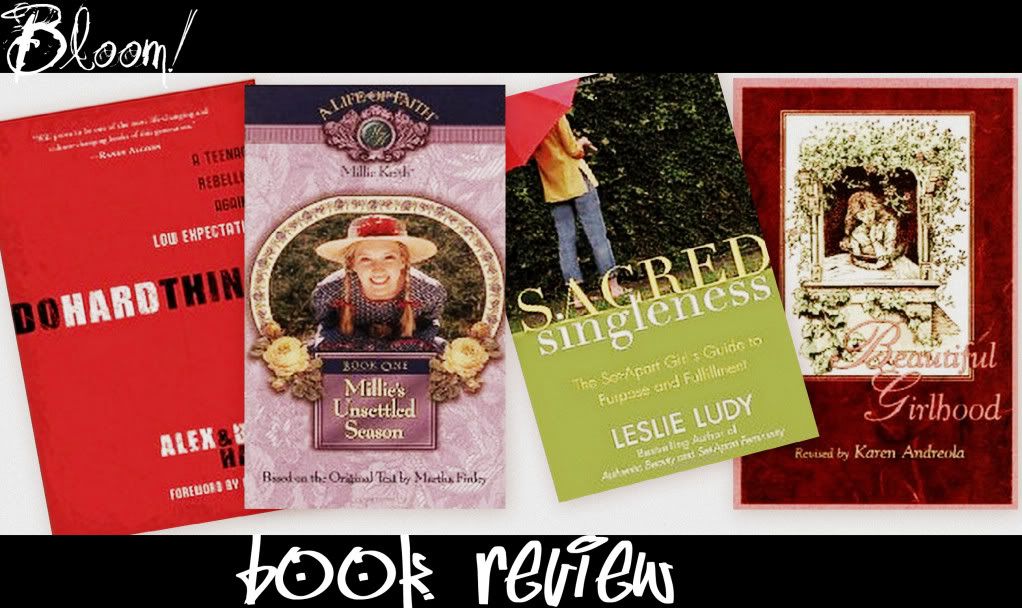 As women of this earth, we are sent thousands of messages in our everyday lives through several conduits. Early on in our lives we are told of pursuits that each individual woman should try to accomplish: self-fulfillment and freedom. However, despite best efforts to achieve such things by our own actions, we end up still stuck in an endless maze of discontent, bitterness and less confidence.
Nancy Leigh Demoss uses her book, "Becoming God's True Woman" to introduce another paradigm, one that is reliant on God's never ending work of grace and the Word of God. She writes a resounding call to godly womanhood, one that is focused on Christ alone. The book also involves written contributions by several Christian women, including Susan Hunt, Mary Kassian, Carolyn Mahaney, Barbara Hughes, P. Bunny Wilson and Dorothy Patterson.
I loved reading this book because it speaks to a lot of different women- women who are walking in life through different seasons. It is a relevant book for all Christian women to read and while it gave me valuable lessons, it also gave me encouragement and hope that Christ brings all things to completion for those who believe in His name!
-- by Krista Rodriguez, Bloom! writer