Summertime
Summertime's here, girls, and we thought it'd be neat to update you all on what each of us
Bloom!
girls is up to! God is doing amazing things in our lives, and we are excited to share them with you!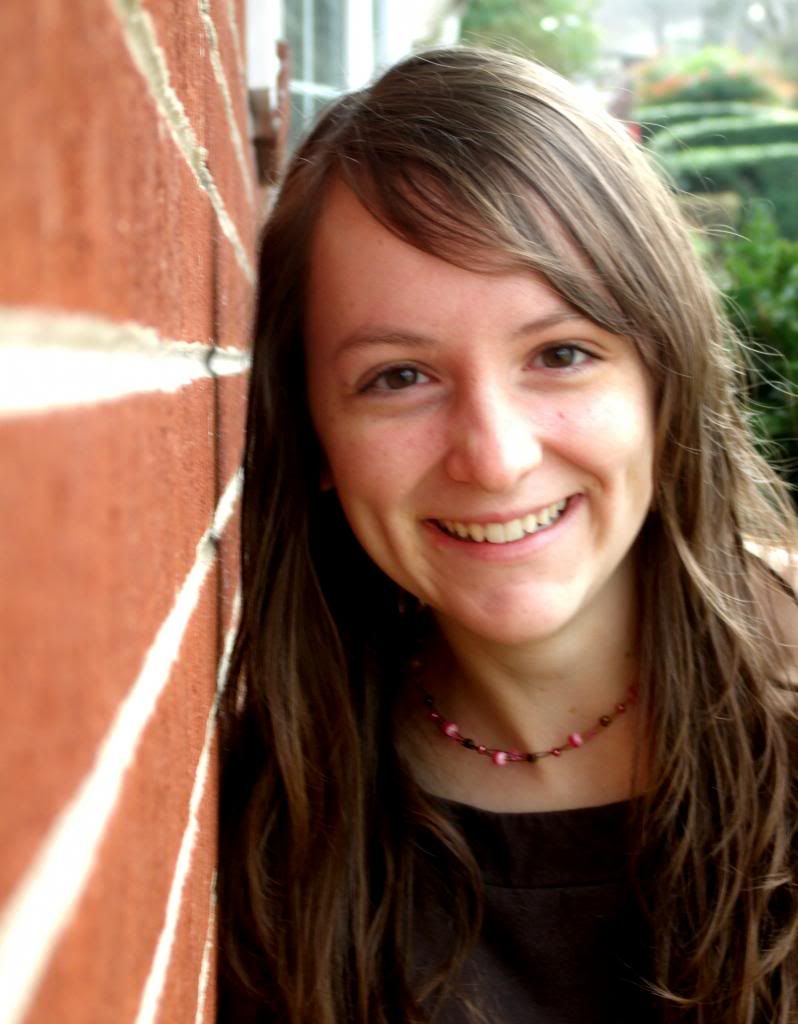 Joanna:
I'm really excited about this summer, because I have been catching glimpses of
what God is doing and it is beautiful! I am living in a land where idol worship is the norm and the Gospel is not well known, where spiritual

oppression

is real. I am so thankful to be apart of spreading God's love here in Taiwan - whether through teaching English, high fives, prayers, or hugs. These kids are often love-starved and I know the only person that can truly love them - Jesus. So I will be in Taiwan through July. Then in early August I will be in a dear friend's wedding in the States. After that, I am not sure of my plans, but I know my Lord is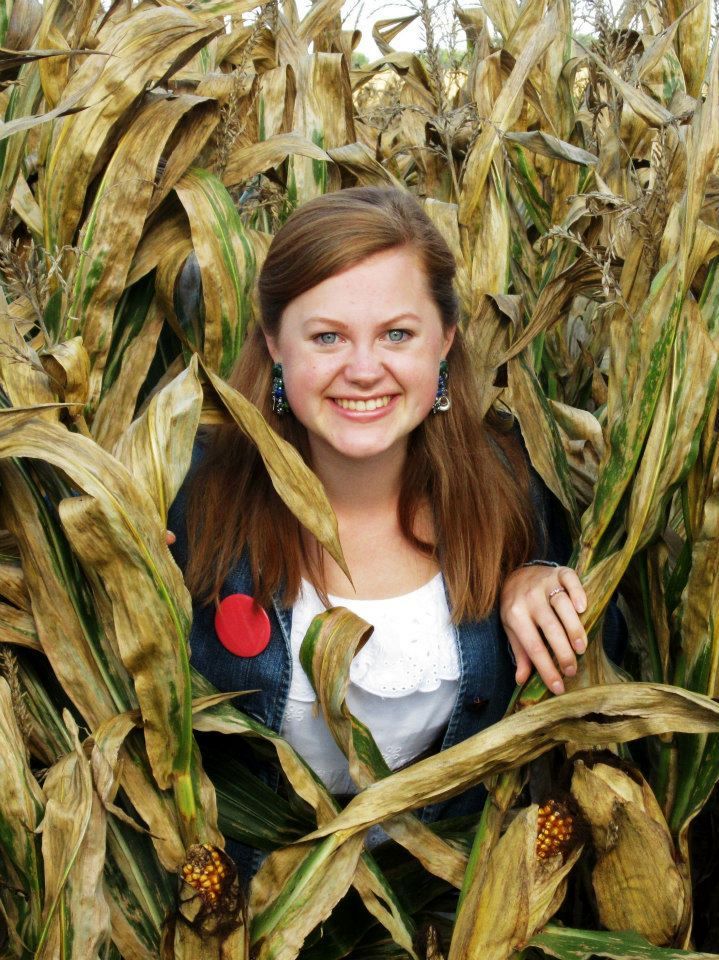 faithful and will lead
me each step of the way.
Megan: It's a summer of new adventures for me. I graduated from college in May, and have been working in a public relations agency for about a month. It's a wonderful job, and I've already fully decorated my cubicle. I'm living at home for a few months, and looking forward to several of my friends' weddings this summer and crossing some fun things off my bucket list. I will also start to volunteer with Love-True, an organization based in New Jersey that fights human trafficking.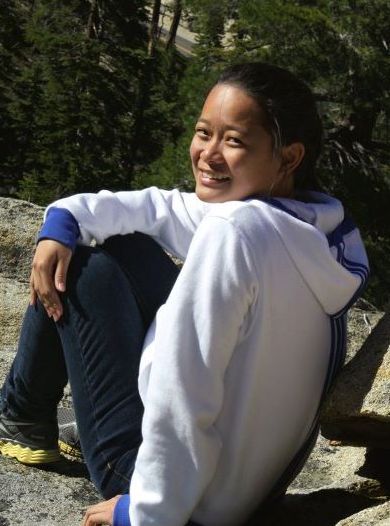 Krista: I graduated two weeks ago and I now have a degree in Child Development. Currently, I've been looking for a job where I can teach young children and also preach the gospel. I am also finishing up on a discipleship training program offered by women in our church and it has been really fun learning more about what the Bible can teach us about being women for the Lord. I have also been babysitting and taking care of some children from our church in Sunday school classes. In my free time, I have been crafting a lot - making accessories and sewing.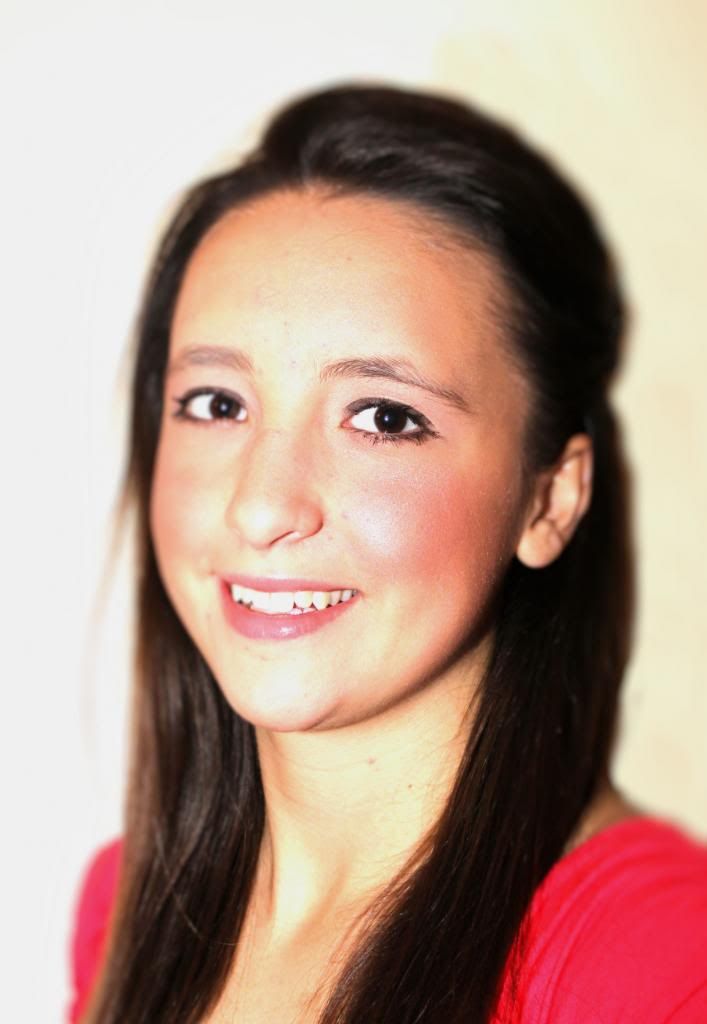 Emily: Summer is my favorite time of year! This summer has been full of baseball games and VBS as usual. We have ball games almost every night of the week, (Go Bobcats!), and we're now heading into our second week of VBS this summer. I'm also excited to be shooting wedding pictures for a good friend of mine this weekend and to have helped take pictures for the local charity Machine Pitch Tournament a few weeks ago. While all this is fun there's something even more exciting coming up. My sweet little brother, Josiah, is due to arrive any day now. I cannot put my excitement into words! God knew I was needing a new little brother. He always knows best! I hope all you girls are having a wonderful summer!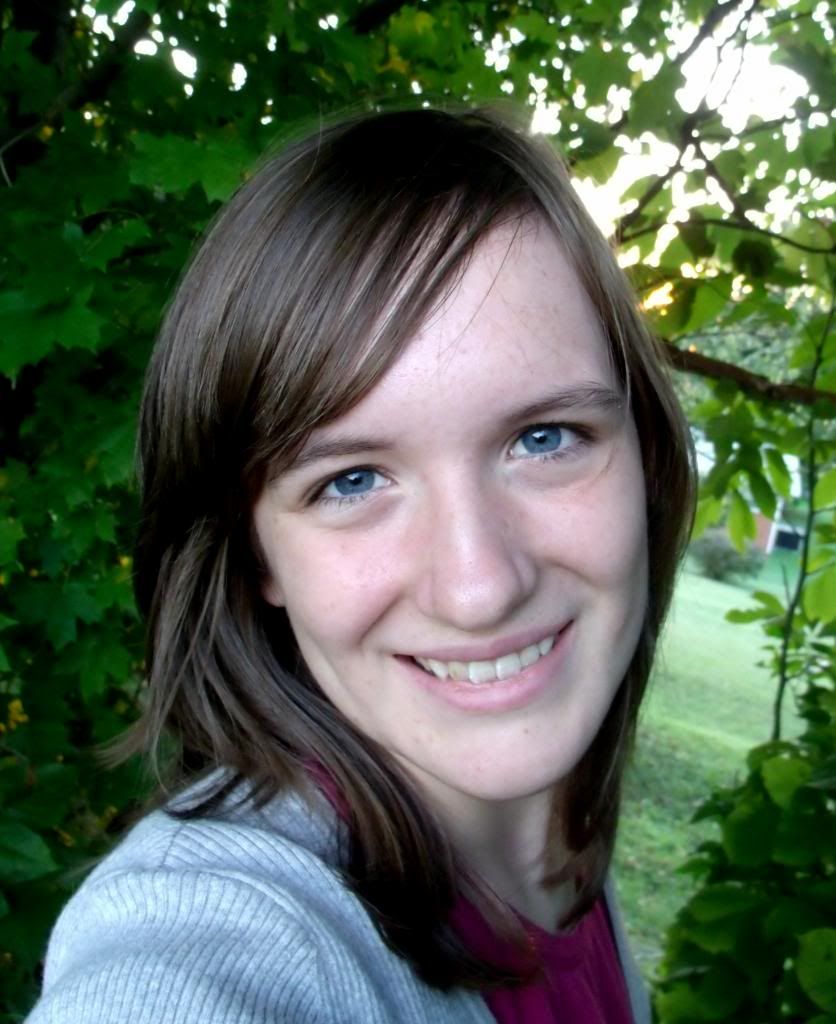 Victoria: Well, I'm still finishing up my junior year of high school. (But should be done before July!) But what I'm really excited about is going to music camp! I'll be going to a Christian college for about a week to be immersed in music, and have fun and make lots of friends! So I'm really happy about that! During summer break I plan on spending more time developing my ability at things I enjoy (like piano, art, Spanish, and more!) I've also just started training for a half marathon, and will hopefully be ready by fall! I've been running almost every day over the past year, and through it all God is showing me He's my strength. He gave me a beautiful verse from Isaiah 41: 29: "He gives strength to the weary and to him who lacks might He increases power."