Tales from Taiwan #4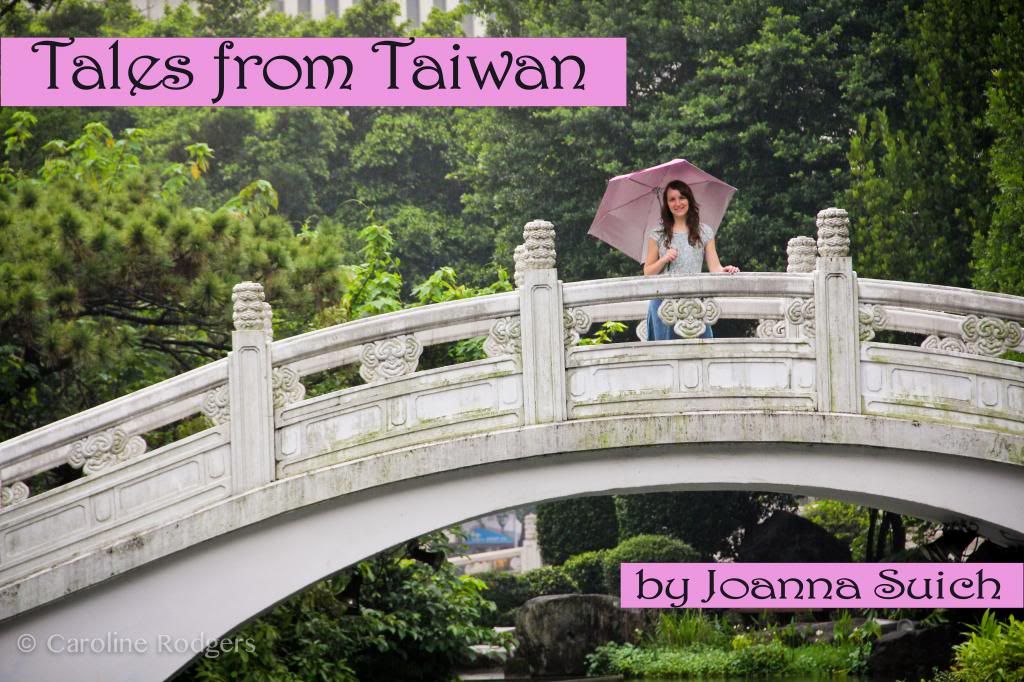 Dear sisters,
Many times during my time teaching here in Taiwan, I come across children who many would label as "hopeless". Such was the case with Jenny...
Her expression scared and unsure, she glanced around the classroom. I stood off to the side, watching her for a minute. We were told that Jenny has a severe phobia of people and we would need to make sure she was doing okay. During the week, I made it my special goal to pray for her and encourage her however I could. On break times I would go talk to Jenny and try to get her to open up - but to no avail.
One day I handed her a jump rope and encouraged her to use it – only to have her stand there expressionless for minutes and then put it away. But I kept at it. I gave her high fives, smiled big, said her name, made eye contact, encouraged her, patted her shoulder, and prayed.
As each day passed, I saw no outward signs that anything I was doing or saying was having an impact at all. She would not say more than one word to me at a time. I never saw her smile either.
Friday came and I patted her shoulder and told her goodbye. Later that afternoon, I opened up the mailbox to find a note from the person I didn't expect - Jenny!
Shocked, I asked one of my Taiwanese friends to translate it for me: "Teacher Joanna, thank you for teaching me English." I was thrilled. A girl with a severe phobia like Jenny's has a very hard time connecting with other people and would never write them a note. It was truly a miracle!
Then one of the teachers excitedly handed me another note…from Jenny! I couldn't believe it. I opened it up and read:
"Teacher Joanna, I love you!"
I marveled. I had thought nothing was happening. Most people would call Jenny a hopeless case. But God had put her on my heart and so I followed His leading. The fact that she wrote not only one note, but two is proof – God is pulling her out of her shell and helping her connect with others. How thrilled I am to see that He is working so beautifully in little Jenny's life!
God is good!
For Him in Taiwan,
Joanna